Movies and videos
August 5th, 2010 There are plenty of jokes made at the expense of philosophy students. (My favorite goes: "The Italian word for philosophy major is 'barista.'")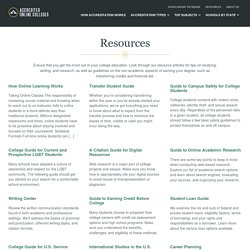 More Rare Behind-The-Scenes Photos. | HorrorHomework.com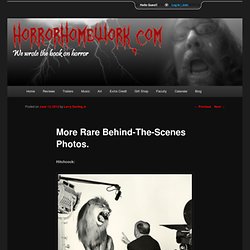 Hitchcock:
Hey Horror Lovers! Here is a list of the top 100 horror flicks that should not be missed! It's the best of the best, and includes films of 2010!
If you ask regular people on the street to give you some suggestions for a horror movie to watch, odds are, you'll be getting a wide range of answers.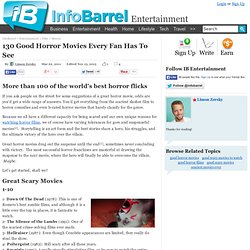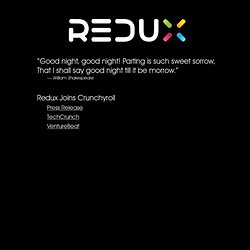 Anu Godara
Truly amazing stop motion Video
It is easy to watch FREE movies online from China here, since there are many video websites for you to do that, but outside China, there may be not many video websites to watch movies online for free, because of the Copyright thing. However, God likes free. There are always some great people who do the great things and let us watch full movies online for free.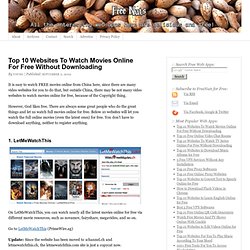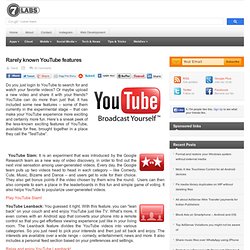 Play YouTube Slam! YouTube Leanback: You guessed it right.
A decade into the 21st Century and we have arrived at the future.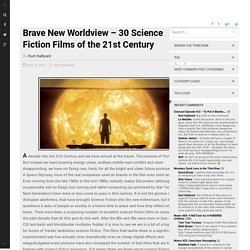 Bent Pikachu controlled by MIDI
Circuit Bent Yamaha MK-100 Keyboard by freeform delusion
Will there be at least ONE boom mic in frame in the Dark Shadows movie?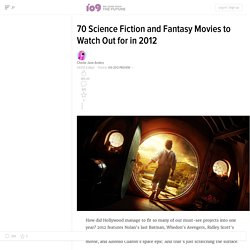 Josh Thomas - Melbourne Comedy Festival Gala 2010
rove stand up comedy,josh thomas
Josh Thomas Comedy Festival Gala 2009
Tim Minchin - Religion
Tim Minchin - The Good Book
Tim Minchin on human logic
Tim Minchin - I Love Jesus
Tim Minchin on guilty pleasures | 2011 Melbourne Comedy Festival All Stars
Ny-nasist
My Little Pony Physics Presentation
Star Wars Uncut: Director's Cut on Vimeo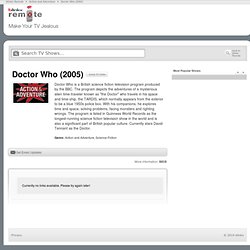 Doctor Who is a British science fiction television program produced by the BBC. The program depicts the adventures of a mysterious alien time-traveler known as "the Doctor" who travels in his space and time-ship, the TARDIS, which normally appears from the exterior to be a blue 1950s police box. With his companions, he explores time and space, solving problems, facing monsters and righting wrongs.
Watch Doctor Who (2005) Online - Full Episodes of Doctor Who (2005)
Watch The Office (UK) online free on Tv
The Animation Workshop's videos on Vimeo
Port Washington - The Movie Site
Oh Yeah Wow
sexy emo boys kiss x