Phoebelu
Amy
Google Image Result for http://www.penick.net/digging/images/2011_05_07_Stratford_garden/9_Flagstone_%26_river_rock_steps.JPG
Google Image Result for http://4.bp.blogspot.com/-lYUmknWR2QA/T0aIe_3nLyI/AAAAAAAAB4A/TFdgv1tdLPE/s1600/Bird%2Bborder%2Bafter_s.jpg
Google Image Result for http://4.bp.blogspot.com/-oj7SJP-jcQM/ToXtnsimRjI/AAAAAAAAPhQ/joCJwSTlJA4/s1600/River_Plym_-_geograph.org.uk_-_1620054.jpg
weeping cherry tree
It's spring — we are so excited we wet our plants! « Bobbi's Blog
on the Net - Daily Holidays of 2012 Is Today a Holiday?
Translate
Recipes and Cooking - Yeah right...
Posted Jul 26, 2010 Share This Gallery inShare323 These images, by photographers of the Farm Security Administration/Office of War Information, are some of the only color photographs taken of the effects of the Depression on America's rural and small town populations.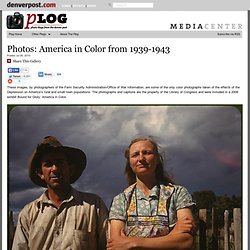 Captured: America in Color from 1939-1943 – Plog Photo Blog
© Phelan Riessen via Flickr -- Mardi Gras detritus: plastic beads and trash line the sidewalks, headed to landfill.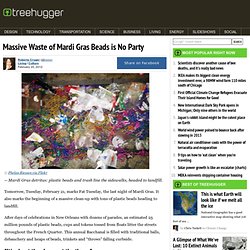 Massive Waste of Mardi Gras Beads is No Party
Free Online Dating