Perpetualmobile
Perpetuum Mobile
PERPETUUM MOBIL : ВЕЧНЫЙ ДВИГАТЕЛЬ : IKILIIKKUJA :a multidisciplinary motion vehicle
THE ARTS ASSEMBLY
Arts Assembly SANDBOX
Sign up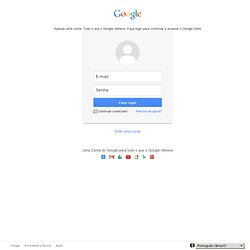 The First (Pilot) Arts Assembly
THE FIRST PILOT FOR AN ARTS ASSEMBLY « PERPETUUM MOBILƐ : ВЕЧНЫЙ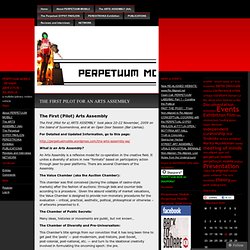 S.a.L.E. Docks, Venice
Arts Assembly - Google Docs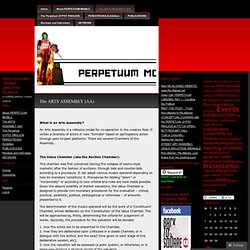 What is an Arts Assembly? An Arts Assembly is a reflexive model for co-operation in the creative field.
The ARTS ASSEMBLY (AA) « PERPETUUM MOBILƐ : ВЕЧНЫЙ ДВИГАТЕЛЬ : I
Parfyme » Index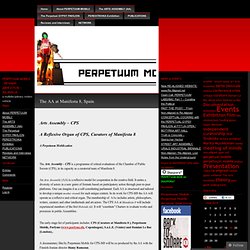 The AA at Manifesta 8, Spain « PERPETUUM MOBILƐ : ВЕЧНЫЙ ДВИГАТЕ
Arts Assembly – CPS
CPS – The Rest is History?
9. Nafas Art Magazine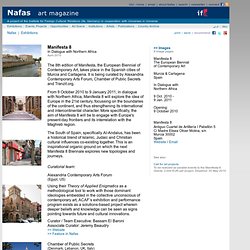 Manifesta 8 In Dialogue with Northern Africa April 2010 The 8th edition of Manifesta, the European Biennial of Contemporary Art, takes place in the Spanish cities of Murcia and Cartagena.
THE RAW, THE COOKED AND THE PACKAGED The Archive of Perestroika Art KIASMA , Museum of Contemporary Art, Helsinki 2007 "The best exhibition on Perestroika since Perestroika" Vladimir Shinkarev, Originator of the Mit'ki Group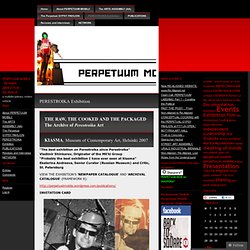 EXHIBITIONS « PERPETUUM MOBILƐ : ВЕЧНЫЙ ДВИГАТЕЛЬ : IKILIIKKUJA
Aleksanteri Conference 2007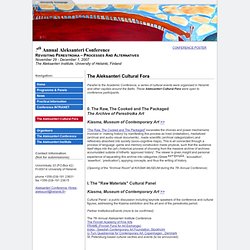 Parallel to the Academic Conference, a series of cultural events were organised in Helsinki and other capitals around the Baltic.
Perpetual GYPSY Pavilion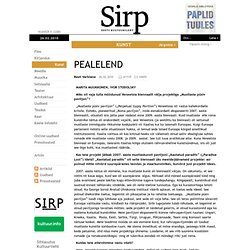 PEALELEND
Miks oli vaja tulla möödunud Veneetsia biennaalil välja projektiga "Mustlaste püsiv paviljon"? "Mustlaste püsiv paviljon" ("Perpetual Gypsy Pavilion") Veneetsias oli vastus kahekordsele kriisile.
Home