Travel
Cano Cristales - Crystal River. River of five colors, as the locals call it, originates in the south of the mountain chain Macarena, Colombia, and flows eastward to its confluence with the Guayabero river.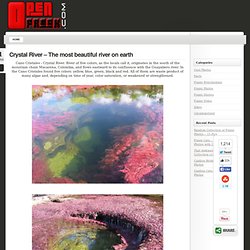 An update to this post is here .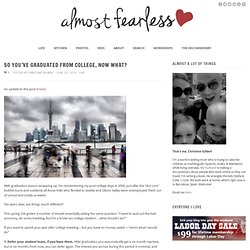 If you've got travel plans for the upcoming holiday season, the time to book your tickets is now .