Videos
Animated shorts: 10 Must Watch Short Films
The story of the stork
Death Buy Lemonade on Vimeo
Selfless Dog Displays Amazing Altruism in Chile / Perrito Demuestra Impresionante Altruismo en Chile
mash-up tap dance vs 50 cent
If animals were able to talk...
This One Is On Us presents: Another Version of the Truth: The Gift | THIS ONE IS ON US
12 months, a core team of dozens (with a network of thousands) spanning 3 continents, 4 languages, 5 specialist teams, countless sleepless nights...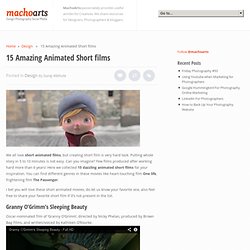 We all love short animated films , but creating short film is very hard task. Putting whole story in 5 to 10 minutes is not easy. Can you imagine?
PIXELS by PATRICK JEAN. - une vidéo Arts
Advertising Experimental Motion Showreels Music Videos Short Movies Trailers & Titles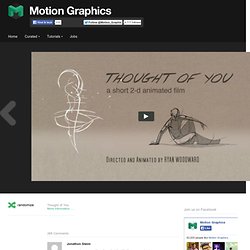 Awesome | Amazing Video
Consequences of being restricted to 140 characters in real life! Video
Benny Golson: Bringing The Hits : NPR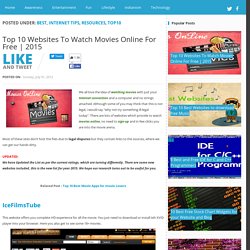 We all love the idea of watching movies with just your Internet connection and a computer and no strings attached.
2 Guys & a Jigsaw Puzzle - StumbleUpon
Biôrn, an old Viking, is determined to reach Valhalla, the warrior's afterlife full of excessive drinking and debauchery. To gain entry he has to die honorably in battle, but he discovers that the right death isn't so easy. A fantastic short film with top-notch art direction, animation and sound design.