Arte
We are scratching our heads, searching for new words to describe the attraction we have for buildings such as the Limantos residence by Fernanda Marques Arquitetos Associados. The one-family residence of 820 square meters (8,826 sq.ft) is built on three levels on a steep 780 square-meter (8,395 sq.ft.) plot in the upscale neighbourhood of Cidade Jardim (Garden City) in the West Zone of São Paulo, Brazil. What is it that so appeals to us in this? Yes, it is the clean, classic lines, the Miesian harmony between nature and the indoors, the understated elegance of less is more. It is also the achievement of open-space opulence without pretentious pomposity. It is the complete lack of unnecessary ornamentation.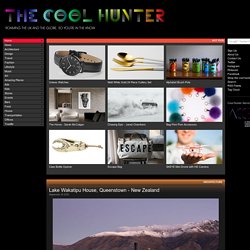 Фото и рисунки, арт и креативная реклама
Remember Summertime Scrap Tires Sailing Hay Bales Summer Toboggan Run Isar Nuclear Power Plant Stock of Wood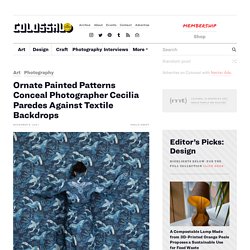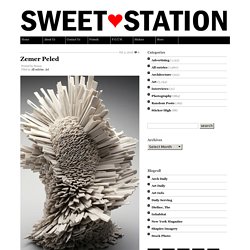 Heath West Heath West <-- Born in Houston, Texas; Lives and works in Houston; Education: 2008-2009 Master of Science in Advanced Architectural Design Columbia University, Graduate School of Architecture, Planning, and Preservation, New York, NY; 2006-2007 Visiting Student, Studio Wolf D. Prix University of Applied Arts, Vienna, Austria; 2004-2007 Master of Architecture University of Houston, Gerald D. Hines College of Architecture Jon Foster Jon Foster graduated from Rhode Island School of Design in 1989 with a BFA In illustration.