Plants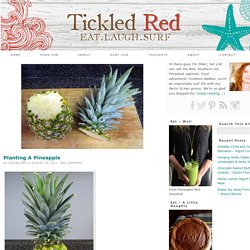 Did y'all know that you can take this and turn it into… This? And that this will eventually produce… This? Yes, I'm talking about turning your average, ordinary grocery store pineapple into a tropical showpiece within your home. A plant that is not only impressive but will WOW!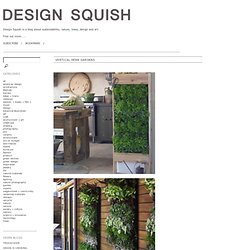 comments on 04/22 at 01:35 AM Oh wow, I like this too. I'll have to research this...like how do they get the plants to stay in the box?! I also like the boxes themselves.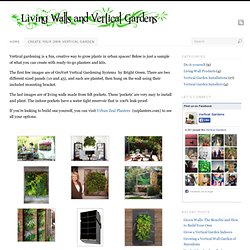 Vertical gardening is a fun, creative way to grow plants in urban spaces! Below is just a sample of what you can create with ready-to-go planters and kits. The first few images are of GroVert Vertical Gardening Systems by Bright Green.