Around TED
Redes Sociais - o novo paradigma?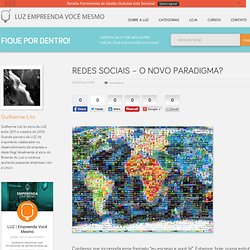 Confesso, me incomoda esse formato "eu escrevo e você lê". Estamos, hoje, numa estrutura "professor x aluno", ou pior, quase que "comentarista de jogo de futebol x torcedor", onde o espaço para você agregar é limitado e estamos desperdiçando boa parte do seu conhecimento ao longo da nossa interação. É um valor incrível que fica no caminho (ou comentários)…. Uma pena.
TEDxRio+20
Today's Big Idea What's the secret to good health? It's no longer a secret, and it's actually fairly simple, even as good health is something that is very hard to achieve in our …society today. According to Dr. H. Robert Silverstein, the idea is to "make the individual self-reliant so that don't need medical care."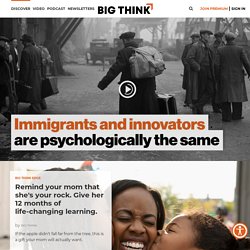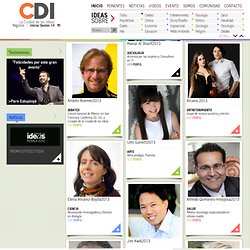 Ciudad de las ideas | Festival de mentes brillantes
x Inicio de sesión ¿Olvidaste tu contraseña? Recuperar contraseña
popcasts
In this compelling 99U talk, Stanford professor Tina Seelig shows us how the top organizations in the world foster a creative environment. read more → Simple co-founder and CEO Josh Reich shows us how his team wrangles with banking bureaucracy to create a product people love. read more → Ethnographer and leadership expert Simon Sinek on why leaders must sacrifice for the good of the group. read more →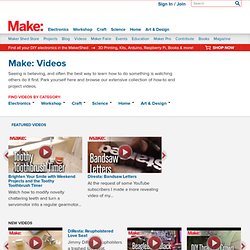 Meditation strikes a special chord with me as a maker because it is said to foster creativity, intuition, imagination, and fantasy. I can't think of traits better suited to making. I've tried meditation in the past, but it didn't seem to stick.
The Internet in Society: Empowering and Censoring Citizen?