Cool Stuff
Follow this step by step process of creating professional print ready design files for your letterhead and compliment slips stationery designs. We'll build the design in Adobe Illustrator with the appropriate bleed and margin settings, then use a mix of Adobe Distiller and Adobe Acrobat to export and check over the final design files.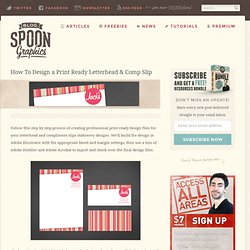 How To Design a Print Ready Letterhead & Comp Slip
Semiswede
Harry Potter Facts
Welcome to California Fonts, home of 20,000 free fonts that are easy to browse and download.
CaliforniaFonts.com
As we all know, it takes 1 calorie to heat 1 gram of water 1 degree centigrade.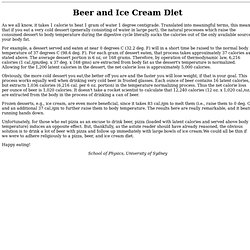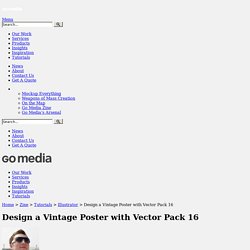 Design a Vintage Poster with Vector Pack 16
Introduction When you think about the design process, what comes to mind? I believe it is the combination of thoughts, mixed with emotions and pure forms that capture a person's attention. We are all part of this thing called "madness. " The definition of Madness: 1.
Everything's Right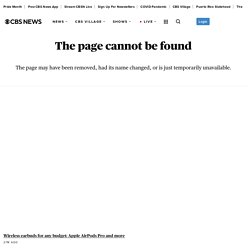 Princesses in "Real Life"
Jirka Vaatainen is a Finnish graphic design student based in Bournemouth, UK.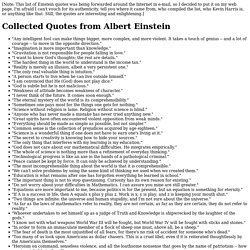 [Note: This list of Einstein quotes was being forwarded around the Internet in e-mail, so I decided to put it on my web page. I'm afraid I can't vouch for its authenticity, tell you where it came from, who compiled the list, who Kevin Harris is, or anything like that.
2012 The End