Cognitive Coaching related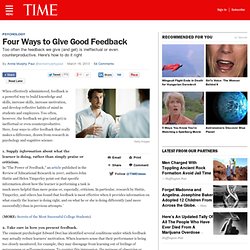 <img src="http://timeopinions.files.wordpress.com/2013/03/feedback.jpg?w=480&#038;h=320&#038;crop=1" alt="feedback" title="feedback"/>
Four Ways to Give Good Feedback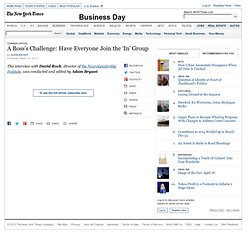 NeuroLeadership Institute's Chief, on Shared Goals
Q.
Tips for Making Decisions, and Sticking to Them
Robert Stolarik for The New York Times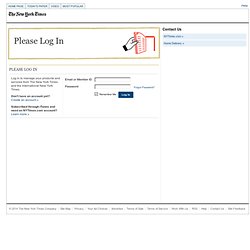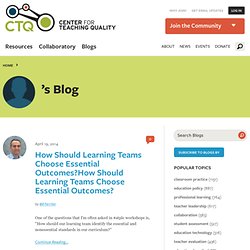 By Anthony Colucci
The Power of Peer Coaching
Mirror Neurons PBS air date: January 25, 2005 ROBERT KRULWICH: Hello again. Gaze into a mirror, and what do you see?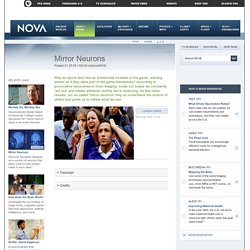 Megan Tschannen-Moran's Web Site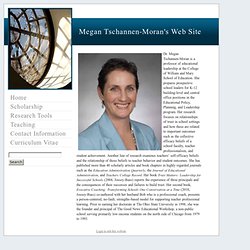 Dr. Megan Tschannen-Moran is a professor of educational leadership at the College of William and Mary School of Education.
Center for Cognitive Coaching
Human irrationality is Kahneman's great theme. There are essentially three phases to his career. In the first, he and Tversky did a series of ingenious experiments that revealed twenty or so "cognitive biases" — unconscious errors of reasoning that distort our judgment of the world. Typical of these is the "anchoring effect": our tendency to be influenced by irrelevant numbers that we happen to be exposed to.
Thinking, Fast and Slow — By Daniel Kahneman — Book Review