Interesting
Unique Gifts | Unusual Gifts | Unique Gift Ideas | Interesting Gift Ideas - Opulentitems.com. INFMETRY:: Cool Stuffs For Your Idea Life. YouTube - One Hour Per Second. Retro Game Master/ Gamecenter CX. Decided I should showcase this series, GameCenter CX (ゲームセンターCX), is a Japanese television series where Shinya Arino, a member of comedy duo Yoiko, plays Japan's most popular video games (a majority of which are Family Computer/Nintendo games) and records his progress as he works through a time limit, usually lasting up to one day.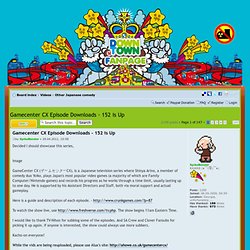 He is supported by his Assistant Directors and Staff, both via moral support and actual gameplay. Here is a guide and description of each episode. . - Breathingearth - CO2, birth & death rates by country, simulated real-time. Just Dance Wii Videogame Features. Physics Sand. [POWDER] : Standard powder.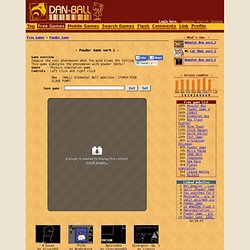 [WATER] : Water splash. [FIRE] : Fire spark. Falling Sand Game. Pyro Sand Game. Falling Sand Game: Pyro Edition Introduction This is yet another version of the famed and highly addictive falling sand game which is believed to be of Japanese origin.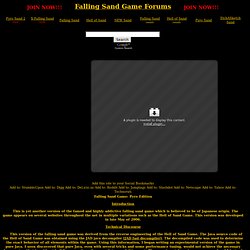 Wtf Alternative Household Items Use. Sail. Recovering Lazyholic l Photography & Stuff by Erin Hanson. Can't you see I'm Busy! This must be a super villain of some sort. Hacı Bekir Corporate Web Site.
---