Frukostbröd
Beer Batter Waffles Recipe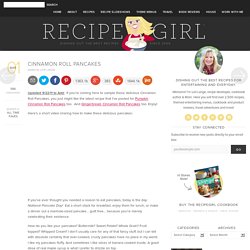 Cinnamon Roll Pancakes
what does it at all matter who had the pearl first? by panicaim Oct 5
is a great recipe, but beware the hot sugar, I was stupid and now my hand is burnt! by panicaim Oct 2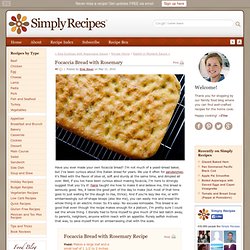 How to Make Focaccia Bread, Rosemary Focaccia Bread Recipe
1 Stir the yeast into the 1/3 cup of slightly warm-to-the-touch water and let it rest for 10 minutes. 2 In a large bowl, pour in 2 1/4 cups of tepid water and 2 tablespoons olive oil. After the yeast has rested for 10 minutes and has begun to froth, pour it into the water-oil mixture.
Our tour of Brazil continues.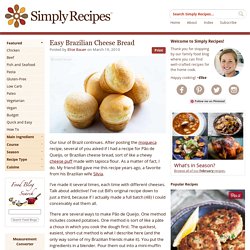 New Orleans at Home with Bourbon Street Beignets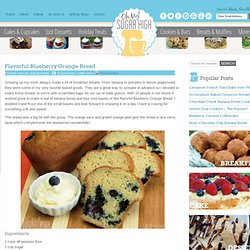 Growing up my mom always made a lot of breakfast breads. From banana to pumpkin to lemon poppyseed, they were some of my very favorite baked goods. They are a great way to prepare in advance so I decided to make some breads to serve with scrambled eggs for our out of state guests.
Flavorful Blueberry Orange Bread
Japanese Curry Puffs - Curry Bread Recipe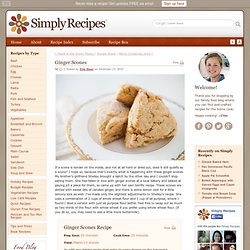 As with any baking recipe that relies to some degree on the leavening power of baking powder, make sure you are using relatively fresh baking powder.
Ginger Scones Recipe
If you use canned chiles and want the heat, make sure you look for the cans that say "hot", not "mild" on them.
Green Chile Cornbread Recipe