Frukostbröd
Beer Batter Waffles Recipe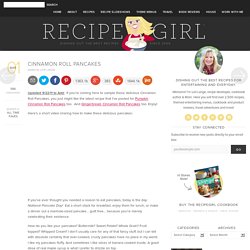 Cinnamon Roll Pancakes
what does it at all matter who had the pearl first? by panicaim Oct 5
is a great recipe, but beware the hot sugar, I was stupid and now my hand is burnt! by panicaim Oct 2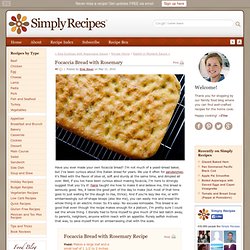 How to Make Focaccia Bread, Rosemary Focaccia Bread Recipe
1 Stir the yeast into the 1/3 cup of slightly warm-to-the-touch water and let it rest for 10 minutes. 2 In a large bowl, pour in 2 1/4 cups of tepid water and 2 tablespoons olive oil. After the yeast has rested for 10 minutes and has begun to froth, pour it into the water-oil mixture.
Our tour of Brazil continues.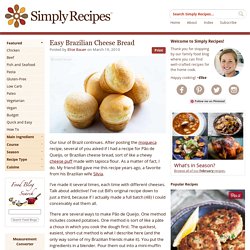 New Orleans at Home with Bourbon Street Beignets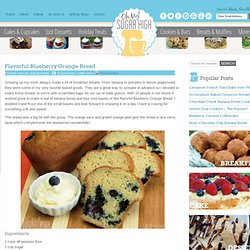 Growing up my mom always made a lot of breakfast breads. From banana to pumpkin to lemon poppyseed, they were some of my very favorite baked goods. They are a great way to prepare in advance so I decided to make some breads to serve with scrambled eggs for our out of state guests.
Flavorful Blueberry Orange Bread
Japanese Curry Puffs - Curry Bread Recipe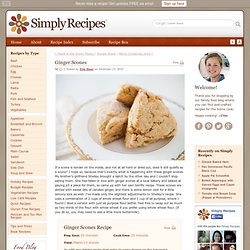 If a scone is tender on the inside, and not at all hard or dried out, does it still qualify as a scone?
Ginger Scones Recipe
Finally.
Green Chile Cornbread Recipe