Web2.0 tools
Edmodo - Social Learning Network for K-12 Channel
RedKid.Net
Web 2.0 for the Under 13s crowd
Jul 05 As I lamented in my last post, many of the fabulous Web tools out there are restricted to users 13 and over. This limits what Elementary/Primary schools students can access online to create content to collaborate. To save others at school some time, then, I have compiled a list of popular/well known Web tools that can and can't be used by children under 13 – 1), so we are legally covered in what we are allowing our students to use and 2), so they know what is available.
We are a group of curious teachers who explore and brainstorm ways t`o integrate Web 2.0 technologies into our teaching. Some of us meet face-to-face at an independent school in St. Petersburg, Florida. Some are University of Florida graduate students. The rest of us are from all over the world.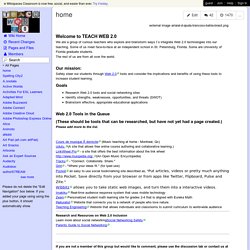 Latest update 4th June 2013 - These are some of the best free internet resources for education. This page is constantly updated; every time I come across a new piece of software or an exciting website, I list it here. This list is not exhaustive in any way. In fact, if you think there is a tool or application for use in education that should be added to this list, please don't hesitate to get in touch and suggest it!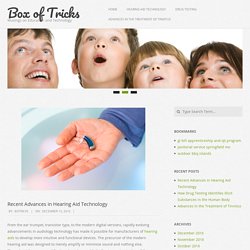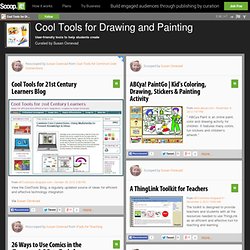 Cool Tools for Drawing and Painting
Visual literacy is a 21st Century Skill that requires students to interpret, use and create media in ways to encourage critical thinking, decision-making, communication and learning. With easy access to copyright-friendly digital images and a growing number of web 2.0 resources for manipulating them, it's certainly worth offering students the option of conveying a message visually. Let's take a closer look at one way to design effective learning experiences to promote visual literacy.
Would you like to improve your students' writing skills and help them bridge the gap between writing in school and writing in the real world? Learn how to leverage the power of Google Docs to help students write better and more frequently than with pencil and paper. Join me and Infinitec as we explore ways to thoughtfully incorporate digital writing into the curriculum by utilizing the latest Google Docs features and writing supports. Hot Topics to Explore: -the built-in research tool. -integrated writing tools.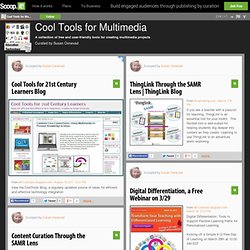 Cool Tools for Multimedia
Cool Tools for Vocabulary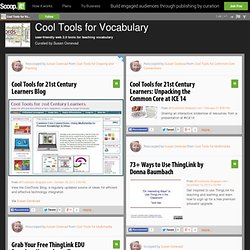 Are you wondering where to begin to adopt the Common Core Vocabulary Standards? While there are many specific vocabulary standards clearly listed in the K-12 Language Strand, it's helpful and important to look at Academic Vocabulary from the big picture view. This webinar will unpack the Common Core Academic Vocabulary Shift by taking a closer look at the three targeted tiers of vocabulary. Join Susan Oxnevad as she explores some free and user friendly digital tools and effective instructional practices to support the necessary direct instruction of tier 2 and tier 3 words.