Web2.0 tools
Edmodo - Social Learning Network for K-12 Channel. RedKid.Net. Web 2.0 for the Under 13s crowd. Jul 05 As I lamented in my last post, many of the fabulous Web tools out there are restricted to users 13 and over.
This limits what Elementary/Primary schools students can access online to create content to collaborate. To save others at school some time, then, I have compiled a list of popular/well known Web tools that can and can't be used by children under 13 – 1), so we are legally covered in what we are allowing our students to use and 2), so they know what is available. Teachweb2 - home. Technology and Education | Box of Tricks. Latest update 4th June 2013 - These are some of the best free internet resources for education.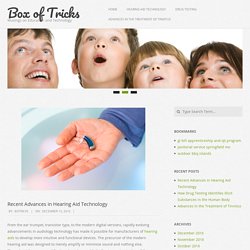 This page is constantly updated; every time I come across a new piece of software or an exciting website, I list it here. This list is not exhaustive in any way. In fact, if you think there is a tool or application for use in education that should be added to this list, please don't hesitate to get in touch and suggest it! It's a memory thing - Tales of Things. PicMonkey - Photo Editing Made of Win. Cool Tools for Drawing and Painting. Cool Tools for Multimedia.
Cool Tools for Vocabulary.
---