Sewing
DIY - Make your own Halter Top from a Scarf | Retro Chick
The other day I found this gorgeous scarf in a Charity Shop for 50p.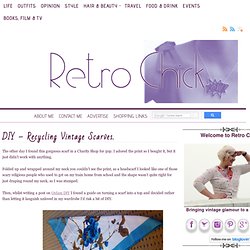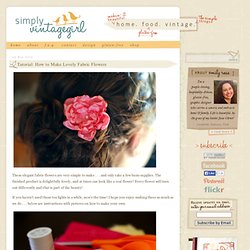 29 May 2010 These elegant fabric flowers are very simple to make . . . and only take a few basic supplies.
What do you get if you mix and old sweater, some cheap flat shoes, and lots of hot glue?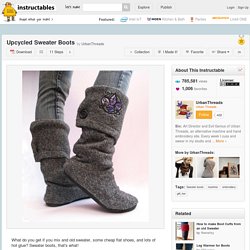 Sometimes I feel like I ride on the coattails of creative people.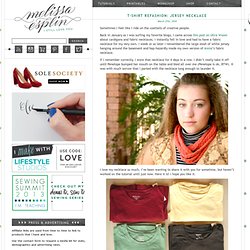 Turn under 1/2" of an inch, and stitch about 3/8" from the edge to finish, notching as you go. (If you want a more finished look, cut the armscye 3/4" outside of your markings, turn once and topstitch; turn again and topstitch to create a bound seam. I find this very difficult along a curve, as often the armscye becomes tighter and smaller the more times you turn the edge, and notching the inside on such a small seam allowance is quite difficult.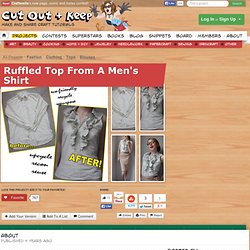 Ruffled Top From A Men's Shirt
If you don't already have an old shirt you can recycle for this purpose, you should be able to find one easily at a thrift store.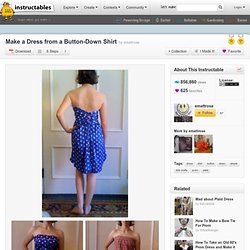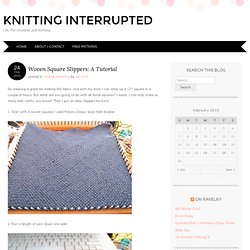 So weaving is great for making flat fabric, and with my loom I can whip up a 12″ square in a couple of hours. But what are you going to do with all those squares?
Woven Square Slippers: A Tutorial « Knitting Interrupted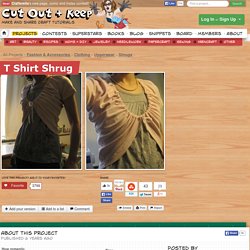 How romantic. My friend and I went to the arthall in Rotterdam and saw an exhibition called ICON DRESSED designed by Annette Meyer, each garment was made of paper and represented a decade of women clothing from the 1800's till now.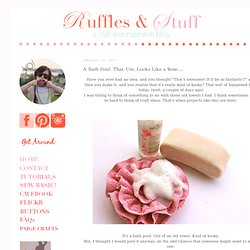 Have you ever had an idea, and you thought "That's awesome!