Reading on IT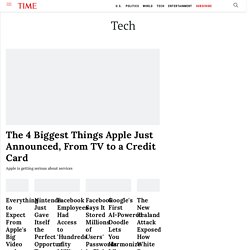 So much for your right to resell MP3 music files: a U.S. District court just decided that the resale of MP3 files — where those files are transferred by copying — officially violates the Copyright Act. The Wall Street Journal reports "people familiar with the device's production" as saying the next iPhone is on its way for "a possible summer launch." To see what Facebook has become, look no further than the Hutzler 571 Banana Slicer.
Europe 2012 Top 100
Health IT Managers Say Tablets Can Cause Problems - Healthcare - Policy & Regulation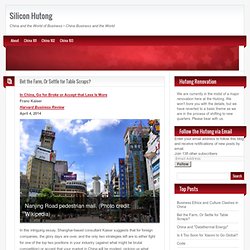 Video on Youku (Photo credit: Gauravonomics) Hutong WestNear Hollywood Beach1037 hrs. I read today with great interest Louise Watt's superb AP story about microfilms, a new medium emerging at the intersection of online video, mobile media, and digital filmmaking. Louise explains how microfilms are growing in popularity in China. What Watt touches, and fortunately does dwell upon, is how microfilms are still quite experimental in the PRC.
Silicon Hutong
Enterprise - IT Happens
TechWeekEurope España
Information Technology News for the IT Professional