Blogs
Face Hunter. La Petite Fashionista. Tokyo Street Fashion Photos. In Tokyo, there are so many different fashion styles, cultures, and subcultures that it's hard for even the most devoted fashion freak to keep up.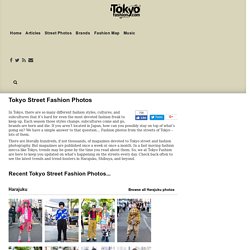 Each season those styles change, subcultures come and go, brands are born and die. If you aren't located in Japan, how can you possibly stay on top of what's going on? We have a simple answer to that question… Fashion photos from the streets of Tokyo – lots of them. There are literally hundreds, if not thousands, of magazines devoted to Tokyo street and fashion photography. But magazines are published once a week or once a month. Www. I used to be in turmoil, creating constant chaos for myself.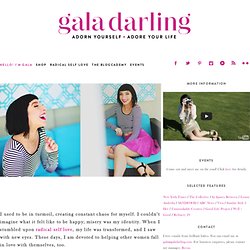 I couldn't imagine what it felt like to be happy; misery was my identity. When I stumbled upon radical self love, my life was transformed, and I saw with new eyes. These days, I am devoted to helping other women fall in love with themselves, too. Tavi gevinson's blog. Modest Clothing | Modest Outfits | Modest Fashion Blog | Clothed Much. College Girl Beauty, Fashion, & Fun Blog! Every College Girl. The Man Repeller.
Mr. Newton. What Would a Nerd Wear. Street Peeper | Global Street Fashion and Street Style. JAK & JIL.
---