Opparoo
roo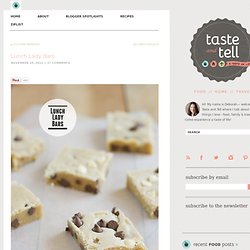 Do you attend cookie exchanges this time of year? I've only ever attended a couple of them in my life, but every year, I tell myself that I'm either going to attend one or host one. Of course, this usually doesn't happen. But I'm so excited because this year, I actually am attending one, and I couldn't be more excited.
Random photo Submit your photo Stumble Thru landscape photography Tags: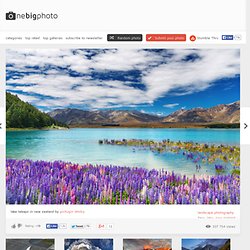 The season of giving will be upon us in just a few short days. I love December. People start baking and sharing sweets with friends and family … even people that might not normally bake any other time of the year. There is just something about the holidays and baking for others that makes people feel good to give.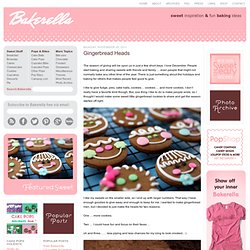 I'm siiiiick. If you follow Willow Bird Baking on Facebook or Twitter (you do, right?), you've probably heard me whining about it lately (okay, maybe this isn't the best way to encourage you to follow). It started with a sore throat and has turned into a beastly, phlegmatic ogre of a cold that has taken up residence in my chest and commenced hanging draperies and such. I have protested this development with various hot teas, soups, and my favorite home remedy suggested by readers: complaining. Three Safe-to-Eat Cookie Doughs: Chocolate Chip, Sugar, and Cake Batter!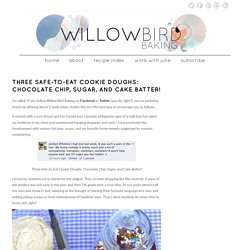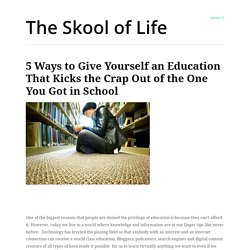 5 Ways to Give Yourself an Education That Kicks the Crap Out of the One You Got in School One of the biggest reasons that people are denied the privilege of education is because they can't afford it. However, today we live in a world where knowledge and information are at our finger tips like never before. Technology has leveled the playing field so that anybody with an interest and an internet connection can receive a world class education.