Opparoo
roo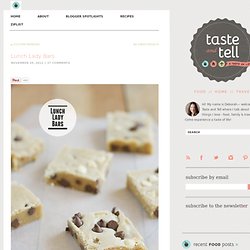 Do you attend cookie exchanges this time of year?
The season of giving will be upon us in just a few short days.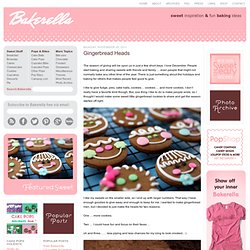 I'm siiiiick. If you follow Willow Bird Baking on Facebook or Twitter (you do, right?)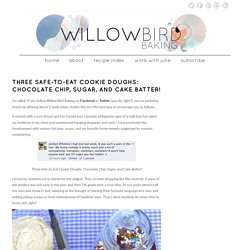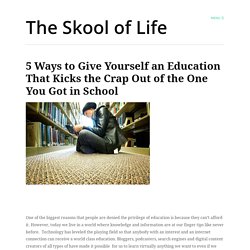 One of the biggest reasons that people are denied the privilege of education is because they can't afford it.