Home/Health
Buy Lonny in print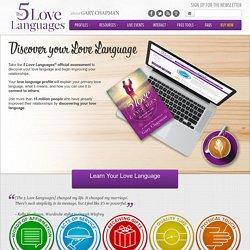 By the time a child is 9 years old, he or she is better able to identify and express his or her feelings about love than when he or she was younger. Parents still have to keep in mind that children this age have a limited attention for and limited interest in such things as helping you determine their love language. The following online "game" should help you in your research. Tell your child you would like help solving "The Love Language Mystery Game."
Home - The 5 Love Languages®
You know those Biore pore strips you buy at the drugstore for about $12 a pop? Yeah, those. Today I'm going to teach you how to make your own homemade pore strips.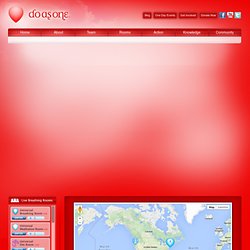 Do As One invites you to use color therapy coupled with breathing to stimulate the entire spectrum of energy within your body temple. Choose whether you want to breathe in one, two or three breaths per color and then sit back and calmly receive a mind, body and spirit full-spectrum boost. You can also choose to breath one breathe per color continuously.
Waters Edge Stables | Orlando, FL | Horse and Rider. United.
Bright House Networks - Find Your Channel Listings