Other art instaallations
Speed Painter - Speed Painting - Live Painting Performance - Video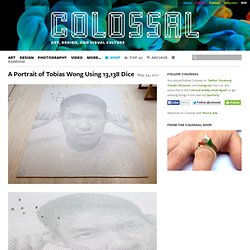 Canadian artist and designer Tobias Wong died last year at the young age of 35, or more specifically, 13,138 days. In tribute, his friend Frederick McSwain created this immense portrait of Wong entitled Die using 13,138 dice as part of the BrokenOff BrokenOff exhibition at Gallery R'Pure in NYC in memoriam to the artist during NY Design Week. McSwain via Core77: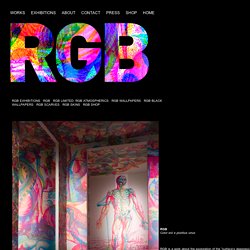 RGB Color est e pluribus unus RGB is a work about the exploration of the "surface's deepness". RGB designs create surfaces that mutate and interact with different chromatic stimulus.
Now that's a sick madness!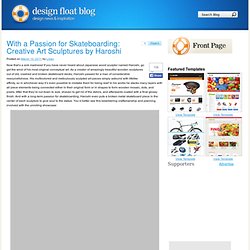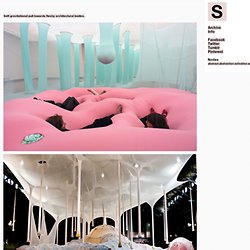 Soft gravitational pull towards fleshy architectural bodies. External Stimuli : Ernesto Neto at the Armoury, Themes : Architecture, Sculpture Nodes : densities, Ernesto Neto, organic, soft, surreal, transparency, womb
pic-of-the-day-press-on-nails-as-art from flavorwire.com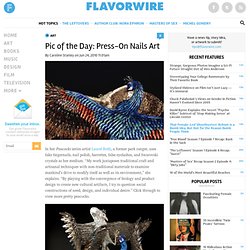 In her Peacocks series artist Laurel Roth, a former park ranger, uses fake fingernails, nail polish, barrettes, false eyelashes, and Swarovski crystals as her medium.