Brain&Mind
Think about a munching on a bag of your favorite potato chips. Let that image sit in your brain for a little while.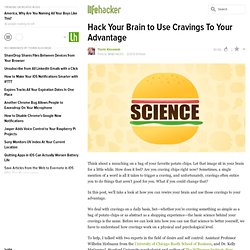 Shiftshock Survival, Diet & Preparedness
The endocrine system is the system of glands , each of which secretes different types of hormones directly into the bloodstream (some of which are transported along nerve tracts [ citation needed ] ) to maintain homeostasis .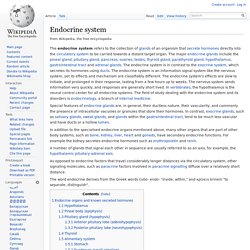 Endocrine system
Philosophy, Vol. 54, No. 209 (Jul., 1979), pp. 380-384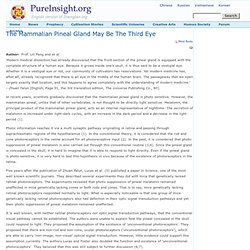 Author: Prof. Lili Feng and et al
The Mammalian Pineal Gland May Be The Third Eye | Pureinsight
Jim Rohn - Three Keys To Greatness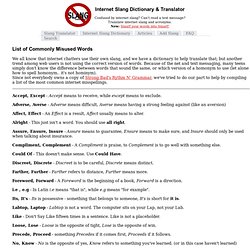 Commonly Misused Words
We all know that internet chatters use their own slang, and we have a dictionary to help translate that; but another trend among web users is not using the correct version of words.