Photography
Great news today: we will start a series of showcases that are meant to make the jaws drop!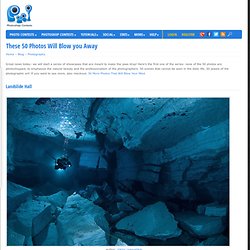 - StumbleUpon
Ewan Phelan's The Last Forty Percent Photography Boudoir Blog, London Ontario Boudoir Photography, London Ontario Boudoir Photographer, Boudoir Photography in London Ontario, Boudoir Photographer in London Ontario, Ontario Boudoir Photography, Ontari - St
35+ Stunning Examples of Infrared Photography | Inspiration | PelFusion Design Magazine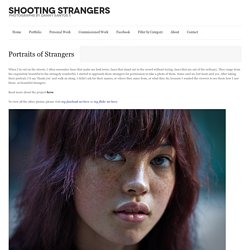 When I'm out on the streets, I often encounter faces that make me look twice; faces that stand out in the crowd without trying; faces that are out of the ordinary.
Here at theMET, we're always looking for creative projects that catch our eye.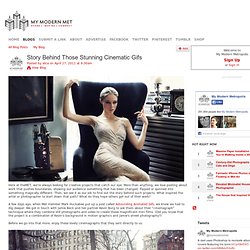 National Geographic is currently holding its annual photo contest , with the deadline for submissions coming up on November 30.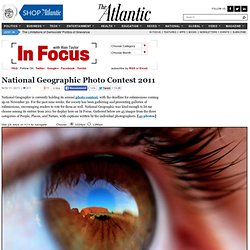 - StumbleUpon
: Photo by Photographer Martin Amm - photo.net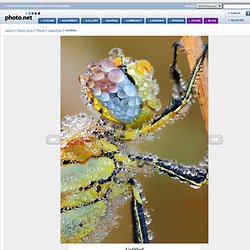 Why this was chosen as Photograph of the Week