The Best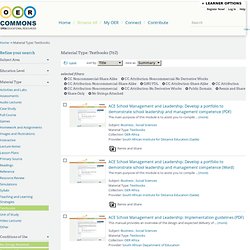 Browse: Material Type: Textbooks
This core module is about understanding, and managing the requirements of education ... (more) This core module is about understanding, and managing the requirements of education law, policy, planning, school development and governance, and the changes which schools must implement and manage.
Home
World Statistics, Country Comparisons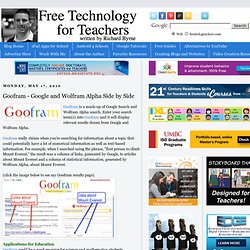 Goofram - Google and Wolfram Alpha Side by Side
Goofram is a mash-up of Google Search and Wolfram Alpha search. Enter your search term(s) into Goofram and it will display relevant results drawn from Google and Wolfram Alpha. Goofram really shines when you're searching for information about a topic that could potentially have a lot of numerical information as well as text-based information. For example, when I searched using the phrase, "first person to climb Mount Everest," the result was a column of links, generated by Google, to articles about Mount Everest and a column of statistical information, generated by Wolfram Alpha, about Mount Everest. (click the image below to see my Goofram results page).
Are you an art historian, archaeologist or conservator? Look at a Trello Board of most needed content and "claim" an essay to write! If something important is missing, let us know.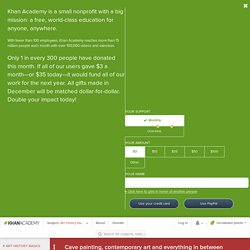 "Code is not as complicated as you think, so go get started!" I disagree. It really depends what you're learning. CSS and Objective-C/C++ are in completely different leagues (and categories, actually, but they both count as "code").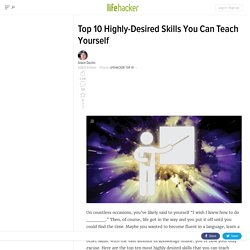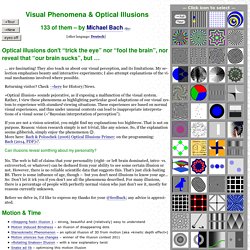 Op­ti­cal il­lu­sion are fas­ci­nat­ing while teach­ing us about our vi­sual per­cep­tion, and lim­its thereof. My em­pha­sis here is on the beauty of per­cep­tual phe­nom­ena, on in­ter­ac­tive ex­per­i­ments, and ex­pla­na­tion of the vi­sual mech­a­nisms in­volved – to the de­gree that they are un­der­stood Be­friend­ing mo­bile de­vices: >50 in­ter­ac­tive demos now with­out Flash, but re­quire up-to-date browser ver­sions.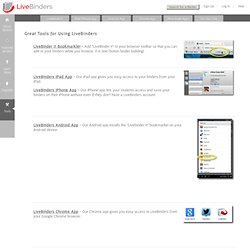 the Knowledge Sharing Place
LiveBinder It Bookmarklet - Add "LiveBinder It" to your browser toolbar so that you can add to your binders while you browse. It is one-button binder building! LiveBinders iPad App - Our iPad app gives you easy access to your binders from your iPad. LiveBinders iPhone App - Our iPhone app lets your students access and save your binders on their iPhone without even if they don't have a LiveBinders account. More Great Apps - TeacherCast has created a great way to search binders from your iPad. Janet Hale has created a very nice app called The CCSS ELA Progressive Continuums.
Entertainment Meet David Peterson, who developed Dothraki for Game of Thrones There are seven different words in Dothraki for striking another person with a sword. Among them: "hlizifikh," a wild but powerful strike; "hrakkarikh,"a quick and accurate strike; and "gezrikh," a fake-out or decoy strike. But you won't find these words in George R. R.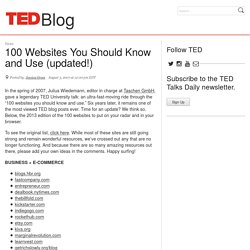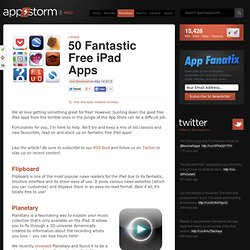 We all love getting something great for free! However, hunting down the good free iPad apps from the terrible ones in the jungle of the App Store can be a difficult job. Fortunately for you, I'm here to help. We'll try and keep a mix of old classics and new favourites, read on and stock up on fantastic free iPad apps!