USEFUL
6 Questions to Ask Before You Buy Anything
With so much clutter clogging up our lives, it's important to identify the areas where clutter becomes most noticeable. Much of the clutter in our homes comes from items we buy spontaneously.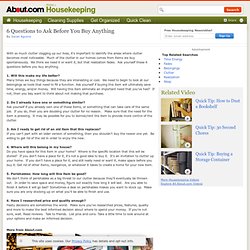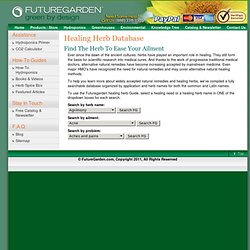 Ever since the dawn of the ancient cultures, herbs have played an important role in healing. They still form the basis for scientific research into medical cures.
Healing Herb Database by FUTUREGARDEN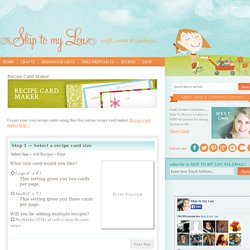 Welcome to Skip to my Lou As seen in the new book "Hand in Hand"
Random Strategies - Oblique Strategies - blackhat-seo.com