Knitting
If I want to decrease 14 stitches over 6 inches - how many rows should I work between decreases?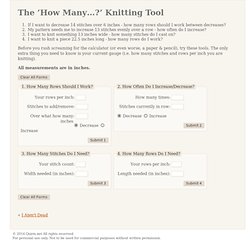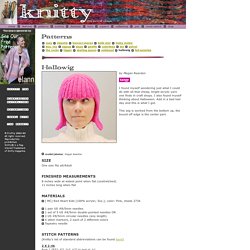 WigUsing straight needles or one set of circulars, cast on 96 sts. Work in 2 x 2 rib until the piece is as long as the distance between the bottom of your chin, and your eyebrow (about 6.5"), ending with a WS row.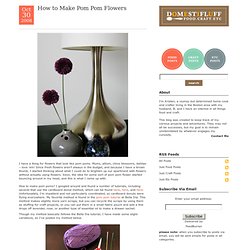 I have a thing for flowers that look like pom poms.
Loading... Please wait... resources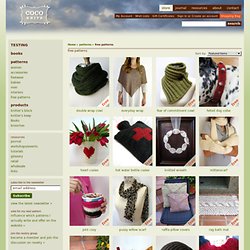 Double knitting is the exception to many knitting rules.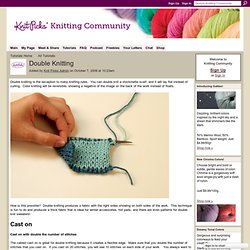 This braided scarf will look stylish with any outfit.