MISC
hide captionWashington Post Food and Travel Editor Joe Yonan whips up some macaroni and cheese in an NPR mug. Maggie Starbard/NPR Lunchtime is around the corner, and your tummy is rumbling.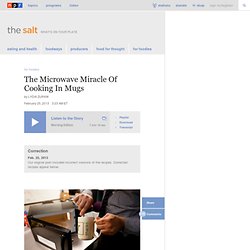 The Microwave Miracle Of Cooking In Mugs : The Salt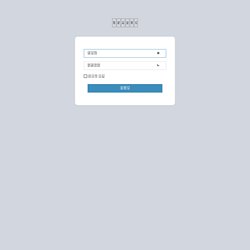 Our service is the most reliable converter on the internet. We have dedicated servers operating 24 hours a day to bring you the fastest conversion ever! We do not require you to sign up, or register to use this service. Totally limitless. Highest quality downloads allowed by YouTubeDownloads MP3 directly from source YouTube flv fileLightning speed MP3 converter with zero loss to audio-qualityCutting-edge burst and multi-threaded technology No limits on the number of free conversions and download
Start a free trial to one of our premium services below. Students Upgrade for Additional Features: APA, Chicago/Turabian, and MLA styles Virtual Notecards & Dynamic Outlining Best-Rated Citation Tool by Students!