Health
Skinny Bitch | New York Times Bestseller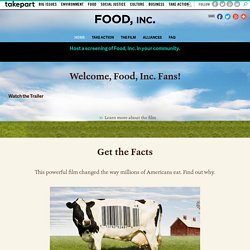 Looking for easy ways to make better food choices when it comes to ethical eating?
Free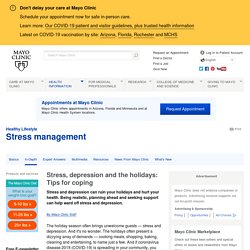 Stress, depression and the holidays: 10 tips for coping - MayoCl
Falling for Fabe's Bakery, Assorted Vegan Cookie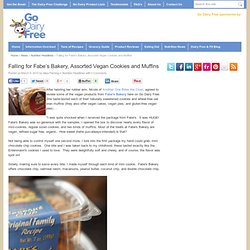 After twisting her rubber arm, Nicole of Another One Bites the Crust , agreed to review some of the vegan products from here on Go Dairy Free. She taste-tested each of their naturally sweetened cookies and wheat-free oat bran muffins (they also offer vegan cakes, vegan pies, and gluten-free vegan pies) … "I was quite shocked when I received the package from Fabe's. It was HUGE! Fabe's Bakery was so generous with the samples. I opened the box to discover nearly every flavor of mini-cookies, regular sized cookies, and two kinds of muffins.
Peanut free, tree nut-free and dairy free granola and snacks