Design
21 Excellent Portfolios and Design Agency Websites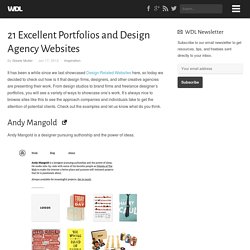 It has been a while since we last showcased Design Related Websites here, so today we decided to check out how is it that design firms, designers, and other creative agencies are presenting their work.
Art, Concepts, Design, Gadgets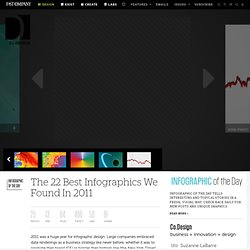 2011 was a huge year for infographic design. Large companies embraced data renderings as a business strategy like never before, whether it was to promote their brand (GE) or bolster their bottom line (the New York Times). Nowhere was that more evident than at Facebook.
The 22 Best Infographics We Found In 2011 | Co.Design
29 Ways To Stay Creative [Video] | Co.Design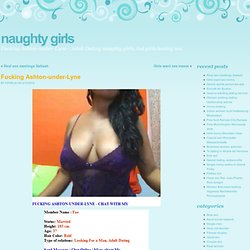 Today I thought I'd share something a little different, and hopefully useful for all you fellow dreamers- a list of some of the websites I've found that exude creative coolness or spark inspiration in some way.
Gallery: The 25 Greatest Porsches of All Time
In 2020 We Can Wear Sony Computers On Our Wrist Our present need for internet connectivity is so profound that secondary devices like the Nextep Computer are bound to happen.