The Arts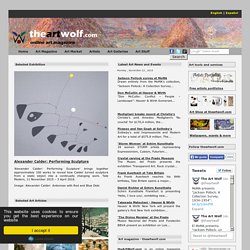 Art and the art world
Selected Exhibition 'Alibis: Sigmar Polke 1963–2010' brings together the work of Sigmar Polke (German, 1941–2010), one of the most voraciously experimental artists of the 20th century. April 19 to August 3. Image - Sigmar Polke: Untitled (Quetta, Pakistan), 1974/1978.
Tate Magazine Issue 6: Paul Nash
CHRISTINE ATKINSON started her dance career at a local dance school in Cardiff, U.K. at the age of 2 1⁄2. At the age of 10 she joined The Welsh National Ballet School, then run by the late Joyce Marriot (Espinosa School). At the age of 16 Christine became a full time student of The Rambert School of Ballet, Mercury Theatre, London under the guidance of Dame Marie Rambert. On completing her training Christine went on to teach for The Welsh Arts Council and Ogwr Borough Council, was voted onto The Executive Committee of The Dance Council for Wales and The Royal Academy of Dancing's South Wales Committee, U.K.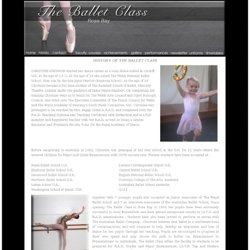 History of The Ballet Class
Online Review London - critique of dance, theatre, art, culture in london
Rudolf Nureyev Foundation official website
Welcome the Imperial War Museum's Collections Home Page : War Artists' Archive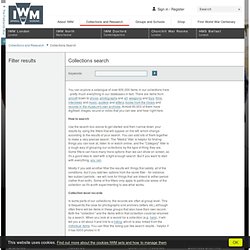 You can explore a catalogue of over 600,000 items in our collections here - pretty much everything in our databases in fact. There are items from aircraft down to shoes, photographs and art, weapons and toys, films, interviews and music, posters and letters, books from the library and records in the museum's own archives. Almost 90,000 of them have digitised images, sound or video that you can see and hear right here. How to search Use the search box above to get started and then narrow down your results by using the filters that will appear on the left, which change according to the results of your search.
BEAUTY AND TERROR: ESSAYS ON THE POWER OF PAINTING
Polish Art
ALTERNATIVE ARTS is a pioneering arts organization based in London. We invest in new artists and new ideas and aim to make the arts highly accessible to the public. We are experienced producers and consultants. We create programmes of diverse arts events including fashion, photography, literature, music, dance, theatre, art exhibitions and festivals . Throughout our history we have successfully helped to regenerate Covent Garden, West Soho, Marylebone High Street and Spitalfields, East London.
a l t e r n a t i v e a r t s.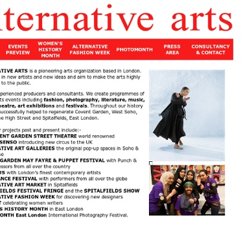 Saimir Strati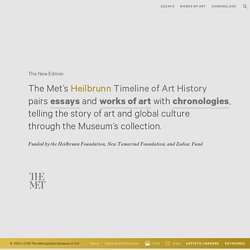 Icons (from the Greek eikones) are sacred images representing the saints, Christ, and the Virgin, as well as narrative scenes such as Christ's Crucifixion. While today the term is most closely associated with wooden panel painting, in Byzantium icons could be crafted in all media, including marble, ivory, ceramic, gemstone, precious metal, enamel, textile, fresco, and mosaic. Icons ranged in size from the miniature to the monumental.