aMiNaLz
Famous Paintings Improved By Cats
Нападение бурого медведя на человека!
11 Animals That Are The Victims Of Very Serious Tickle Abuse
SExpand There's a species in the animal kingdom that needs to be eliminated from planet earth and it's called "a cat," or Felis domesticus, traditionally adopted by many lonely individuals as a stand-in companion to an actual person, handicapped or upright-walking.
Fuck You, Cats
About birds with arms or a bird with arms: It's pictures or images of birds Photoshopped with human arms and hands on them. Bird with arms is a bird with some arms, hands, clothes and other human-like features.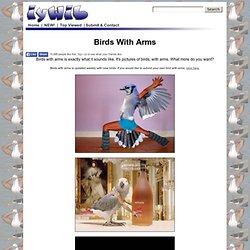 Henri 2, Paw de Deux
"Horse ebooks" What better final tweet than this one, right? And with this, @Horse_ebooks rides off into the sunset.
horseecomics.tumblr.com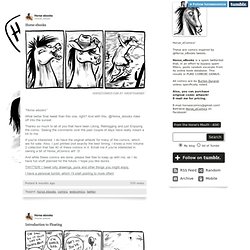 Animals Being Dicks
CAT SCIENTISTS OF THE 1960S
25 Awkward Cat Sleeping Positions: #26-50