Studi
AOC
Sergison Bates architects
4th EDITION OF "EL OBSERVATORIO D´ACHTALL AWARDS". Architecture Awards: Mansilla + Tuñón Architects. Cultural Management Award: Miguel Zugaza. Essay Award: Javier Gomá. Cinema Award: Alberto Iglesias.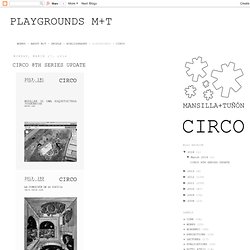 ANOUK VOGEL landscape architecture
Saunders Architecture
Documento sin título
Iotti + Pavarani Architetti
diverserighe studio
modostudio | Cibinel Laurenti Martocchia Architetti Associati
人気のコエンザイムQ10サプリメント よく目にする事も多くなった人気のコエンザイムQ10ですが、何から摂取するのかを考えるとやはり、食材と考える方も多くいると思われます。 もちろん食材にもコエンザイムQ10は含まれています。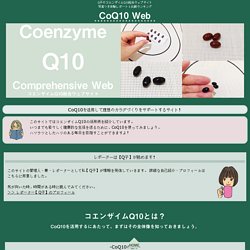 news: 4th april 2014, 7.30pm exhibition opening <Ola Kolehmainen. Geometric Light> /// Haus am Waldsee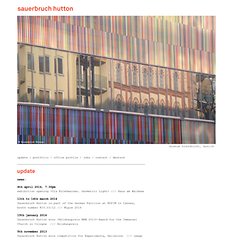 sauerbruch hutton
Rocha Tombal Architecten
TOPOTEK1
Stéphane Beel Architects Stéphane Beel is een Vlaams hedendaags architect. Beel is een opvallende vertegenwoordiger van de Nieuwe Eenvoud die de laatste decennia van de 20e eeuw in Vlaanderen tot ontwikkeling kwam.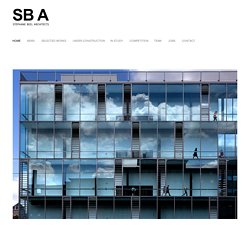 Nabito | Architects & Partners
Cie.
de Cie. designs satellite city near Moscow. de Architekten Cie. won an invited international Request for Proposal and Tender for a new satellite city on the periphery of Moscow. lees meer >> Hotel Sun Garden wins OPP Award 2011 Hotel Sun Garden wins OPP Gold Industry Southern Europe Award 2011 read more >> FIRST Rotterdam is BREEAM Excellent
Ravalli Architetti
IaN+
Luca Galofaro is an architect and an educator, from 2009 to 2012 he was professor at Ecole Speciale d'Architecture in Paris, in 2013 professor of Urban design at the Bartlett school in London. He obtained the Master degree of Spatial Science at the International Space University, UHA Huntsville, Alabama. He worked at Eisenman Architects in New York and he is author of several books published by Bruno Zevi´s collection of Universal Architecture and contributes to various magazines on architecture. He is the author of two blogs about architectural research: www.the-booklist.com, www.the-imagelist.comHe is co-founder and member of IaN+ architecture from 1997. Luca Galofaro, iscritto all'Ordine degli Architetti di Roma dal 1992, ha conseguito la Laurea in Architettura nel novembre 1990 presso l'Università degli Studi di Roma "La Sapienza" con votazione 110/110 e lode. Nel 1992 partecipa al Corso Post Laurea di Teoria dell' Architettura della Facoltà di Architettura di Roma.
ma0
Salottobuono