Writing Tips & Tools
The Other Side of the Story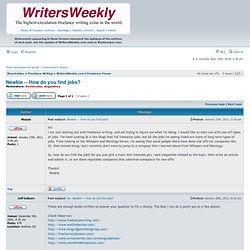 Hi!
View topic - Newbie -- How do you find jobs?
Finishing Your Novel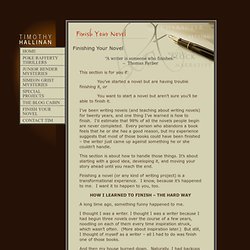 yWriter4 - word processor for authors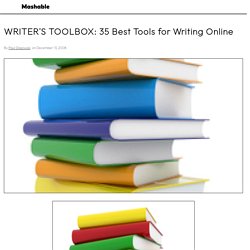 Whether you're new to the world of authorship or a veteran trying to make the most of Web services and applications, there are a number of online tools for writers of all types. From blogging platforms to networking hotbeds, and job boards to real-world gatherings, and more, the supply of utilities is comprehensive, to say the least. But finding them all can be hard-going, so we've taken the liberty to make the discovery process easier by arranging our top finds here for your perusal.