Foreign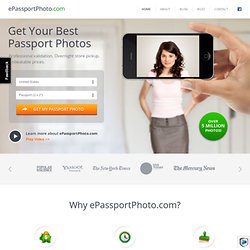 Save Money Choose our FREE service or our recommended full service for official application starting from only $0.99/photo. Save Time Our wizard will have your passport photos ready in minutes. Forget about driving, parking and waiting in line!
Welcome, Voyager Presents How to See the WorldArt of Travel;European and World Backpacking;On $25 a Day or Less;Read This BookCopyright © John Gregory 2009 Here in 25 chapters, 100,000 words, and 120 illustrations is How to See the World.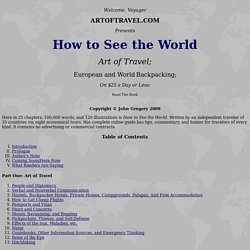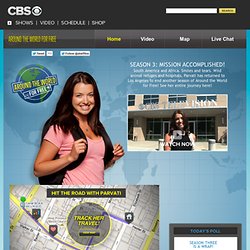 SEASON 3: MISSION ACCOMPLISHED! South America and Africa. Smiles and tears. Wild animal refuges and hospitals. Parvati has returned to Los Angeles to end another season of Around the World for Free!
Around The World For Free: Travel with Survivor winner Parvati Shallow
How to Travel Round the World Travel Blog - y Travel Blog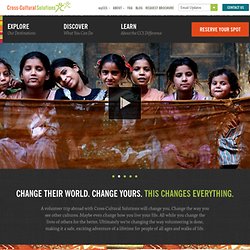 More than ever, people around the world want change. Change in the inequities that polarize. Change in the corrupt systems that prevent self-determination. Change in the unjust repression of entire populations. But the change we all wish to see won't be realized through big, sweeping acts—not by governments, or armies, or the UN.