Evdeki
Скраб Арт – цветя от пласмасови бутилки .
ЦВЕТЯ от пластмасови бутилки | крокотак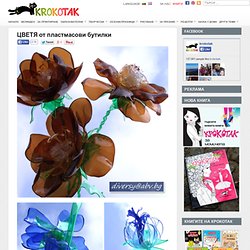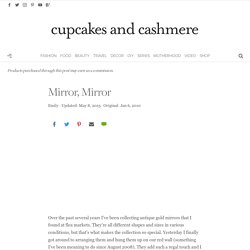 Mirror, Mirror
January 6th, 2010 Over the past several years I've been collecting antique gold mirrors that I found at flea markets. They're all different shapes and sizes in various conditions, but that's what makes the collection so special.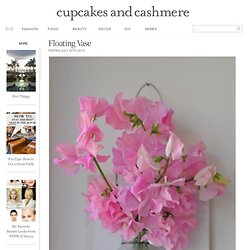 Floating Vase
July 20th, 2010 There's certainly a reason I haven't shared many pictures of my kitchen.
My husband and I both have cell phones. And both of us have phone chargers.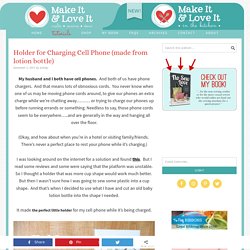 If the sun seems to peer right into your window, give it something pretty to look at -- and through. These translucent hanging hearts are easy to make from waxed paper and crayons.