Beauty and how to...
Use toothpaste on yellow nails.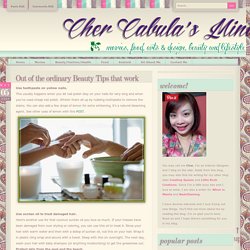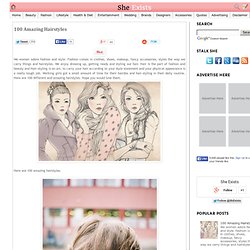 We women adore fashion and style.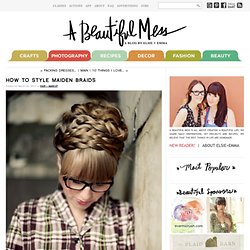 Last month I did a makeover story with Kelsie and had many requests for a maiden braid tutorial. Yesterday she came in and we photographed these simple step by steps.
If you are a mom on the go with long hair you HAVE TO try this. It will knock your socks off and have you wrapping your hair up in them!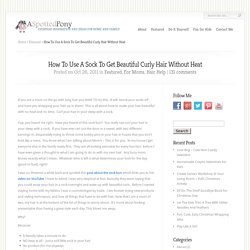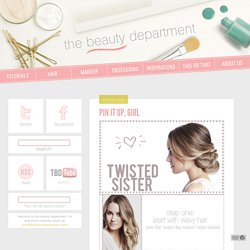 photo: justin coit for thebeautydepartment.com post designed by kristin ess