Europe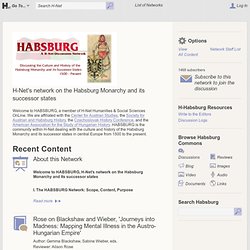 Welcome to HABSBURG, a member of H-Net Humanities & Social Sciences OnLine.
Habsburg Discussion Network
AKA Mary Jones
Map showing the approximate location of the Boii in Bohemia and in Italy.
Boii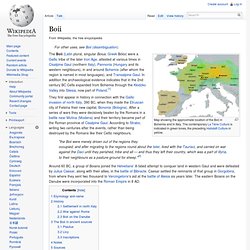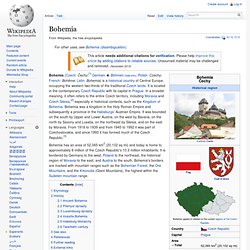 Bohemia
Coordinates: Bohemia (Czech: Čechy;[1] German: Böhmen ; Polish: Czechy; French: Bohême; Latin: Bohemia) is a historical country of Central Europe, occupying the western two-thirds of the traditional Czech lands.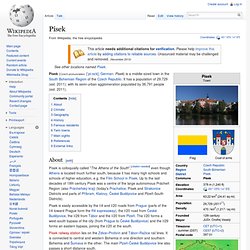 Písek
Old houses in city center Písek (Czech pronunciation: [ˈpiːsɛk]; German: Pisek) is a middle-sized town in the South Bohemian Region of the Czech Republic. It has a population of 29,729 (est. 2011); with its semi-urban agglomeration populated by 36,791 people (est. 2011).