Creative Writing
The Best 100 Opening Lines From Books. Chosen by: Clare Balding "It was the best of times, it was the worst of times, it was the age of wisdom, it was the age of foolishness, it was the epoch of belief, it was the epoch of incredulity, it was the season of Light, it was the season of Darkness, it was the spring of hope, it was the winter of despair, we had everything before us, we had nothing before us, we were all going direct to Heaven, we were all going direct the other way."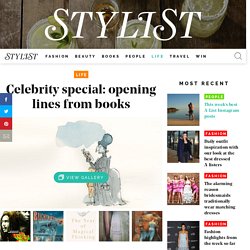 A Tale Of Two Cities, Charles Dickens. The Ultimate Guide to Writing Better Than You Normally Do. Writing is a muscle.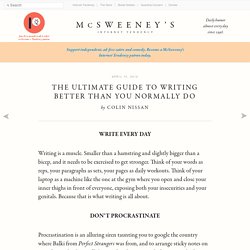 Smaller than a hamstring and slightly bigger than a bicep, and it needs to be exercised to get stronger. Think of your words as reps, your paragraphs as sets, your pages as daily workouts. Thirty Question Character Survey.
Prompts and Writing Starters
Powered by Google Docs. Powered by Google Docs. Lesson Planning. Lesson Plans. Sites and Apps to Use. Videos to Show. Create polls accessible to voters on any mobile device.
Greetings in other cultures. Bangladesh -- one makes a relaxed salute with the right hand.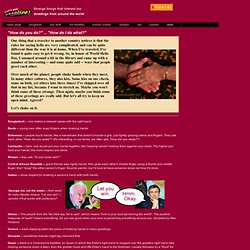 Benin -- young men often snap fingers when shaking hands Botswana -- people touch hands, like a handshake that doesn't include a grip, just lightly grazing palms and fingers. They ask each other: "How did you wake? " (It's interesting, in our family, we often ask, "How did you sleep? ") Cambodia -- here, one would put your hands together like "praying hands" holding them against your chest.
---