Creative Writing
Chosen by: Clare Balding "It was the best of times, it was the worst of times, it was the age of wisdom, it was the age of foolishness, it was the epoch of belief, it was the epoch of incredulity, it was the season of Light, it was the season of Darkness, it was the spring of hope, it was the winter of despair, we had everything before us, we had nothing before us, we were all going direct to Heaven, we were all going direct the other way." A Tale Of Two Cities, Charles Dickens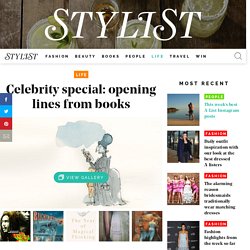 Writing is a muscle. Smaller than a hamstring and slightly bigger than a bicep, and it needs to be exercised to get stronger. Think of your words as reps, your paragraphs as sets, your pages as daily workouts.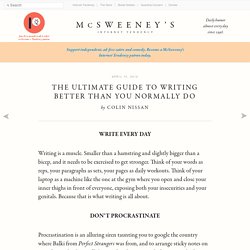 Prompts and Writing Starters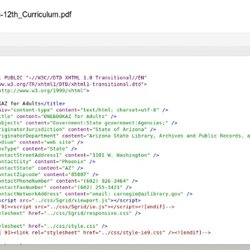 Powered by Google Docs
var _gaq = _gaq || []; _gaq.push(['_setAccount', 'UA-35159120-3']); _gaq.push(['_trackPageview']); <!-- Logo --> <h1><a href="..
Powered by Google Docs
polltogo is real-time interaction with an audience using their mobile device, a virtual comment box to get instant feedback from clients, a classroom response system (to create quizzes accessible with any smartphone or tablet) to gauge student understanding in class, and a fun social tool to help make decisions & poll opinions. Create a free mobile poll, a poll to go! If you are looking for an audience polling solution, or an audience polling app polltogo is the most economical (pay as you go) and simplest audience response system, but also the only one that can ensure that your polls are accessible on all devices: smartphones, dumbphones, feature phones, tablets, laptops, etc.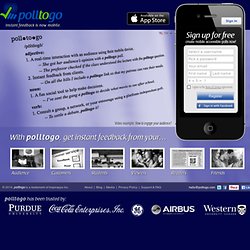 Greetings in other cultures
Bangladesh -- one makes a relaxed salute with the right hand. Benin -- young men often snap fingers when shaking hands Botswana -- people touch hands, like a handshake that doesn't include a grip, just lightly grazing palms and fingers. They ask each other: "How did you wake?" (It's interesting, in our family, we often ask, "How did you sleep?") Cambodia -- here, one would put your hands together like "praying hands" holding them against your chest.