Funny blogs etc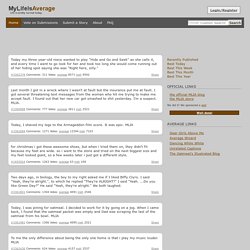 Today, I went to do my laundry in the basement of my dorms. There were no empty washers so I sat next to one with 10 minutes left. A guy said he was taking that one so I sat my clothes on the washer beside it which had 12 minutes left. The guy that stole my washer let me borrow his detergent. MLIA I made my favourite soup today.
Most Upvoted 293 votes TARDIS App? 76 votes Granbull the Fairy 65 votes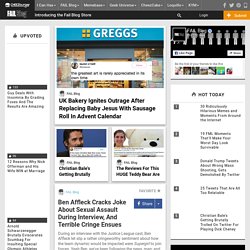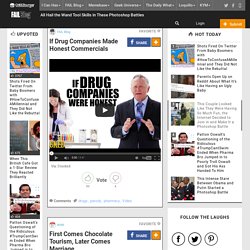 On a nature hike along Germany's Baltic Coast in 1913, 20-year-old Richard Platz scrawled a note on a postcard, shoved it into a brown beer bottle, corked it and tossed it into the sea. Where it traveled, no one knows for sure, but it was pulled out of the Baltic Sea by a fisherman last month not far from where Platz first pitched it. Much of the ink on the postcard had been rendered illegible but the discovery will be on display until May 1. Experts will then try to decipher the message.