Quotes
There are 500 quotes in this volume.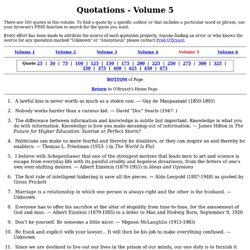 OSHO says: In the morning, remember one thing, says
words of wisdom
I started riding clipless a couple months ago and during my last long ride, I experienced knee pain that cut my ride in half and I didn't dare get on my bike until 2 weeks later when I got a full bike fitting.
Blog Archive & Dalai Lama's 18 Rules... - StumbleUpon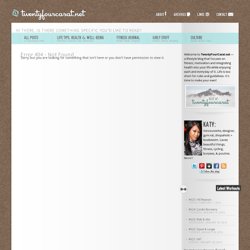 Disclaimer This site is not intended to provide and does not constitute medical, legal, or other professional advice. The content on Tiny Buddha is designed to support, not replace, medical or psychiatric treatment. If you believe you may have a condition, please seek qualified professional care.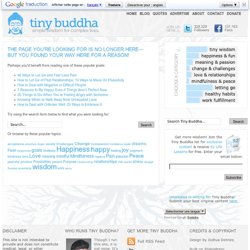 Attitude | Tiny Buddha: Wisdom Quotes, Letting Go, Letting Happiness In - Part 3
Quote Lady's Quotes by Subject, Love