Body Language
When it comes to body language, it does not matter whether she is interested in you.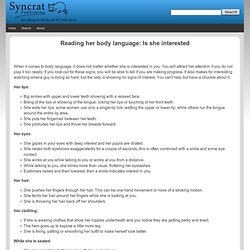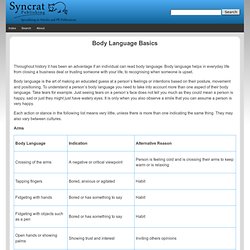 Throughout history it has been an advantage if an individual can read body language. Body language helps in everyday life from closing a business deal or trusting someone with your life, to recognising when someone is upset.
Gestures and Body Language Tutorial
Art by LaetitziaAs we all know, communication is essential in society. Advancements in technology have transformed the way that we correspond with others in the modern world. Because of the constant buzz in our technological world, it's easy to forget how important communicating face-to-face is.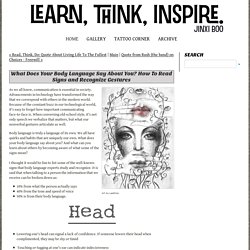 Interesting Info -> Lying Index -> How to Detect Lies