Special reference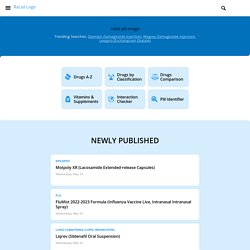 Pill Identifier: Why and How to Identify Your Medication Medical Author: Omudhome Ogbru, PharmD Medical and Pharmacy Editor:Jay W.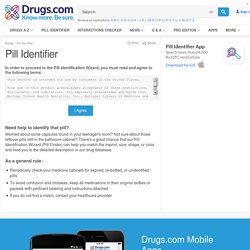 Wondering why your generic medication looks different this month?
We've compiled some pill identification imprints for four of the SSRI class of antidepressants - citalopram (Celexa), escitalopram (Lexapro), fluoxetine (Prozac), paroxetine (Paxil) and sertraline (Zoloft). Selective serotonin reuptake inhibitors (SSRIs) are antidepressants that work by increasing serotonin in the brain to maintain a stable mental state. The SSRIs are used to treat many disorders besides depression.
Pharmer.org