Special reference
We help spread accurate information about magic mushrooms so people can make informed decisions about what they put in their bodies. You can learn about the effects of shrooms and read trip reports, find out how to grow mushrooms and get mushroom recipes, browse through the gallery and hang out on our message board, or check out the site map for everything the Shroomery has to offer. You are invited to contact us with any comments, suggestions or criticism. The Shroomery is constantly under construction and we rely on your input in order to continue to improve it. Most importantly, enjoy the site!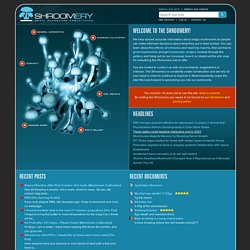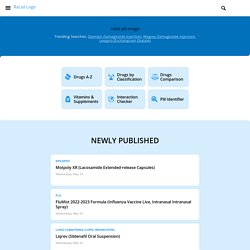 Pill Identifier: Why and How to Identify Your Medication Medical Author: Omudhome Ogbru, PharmD Medical and Pharmacy Editor:Jay W. Marks, MD Pharmacists and other health care professionals are diligent about ensuring that patients receive the correct medication. However, they are human, and once in a while they make mistakes. The doctor may prescribe the wrong dose or the wrong medication.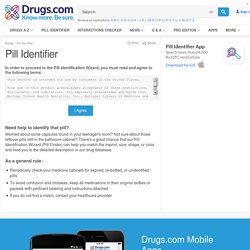 Wondering why your generic medication looks different this month? Worried about some capsules found in your teenager's room? Not sure about those leftover pills still in the bathroom cabinet? There's a good chance that our Pill Identification Wizard (Pill Finder) can help you match the imprint, size, shape, or color and lead you to the detailed description in our drug database. As a general rule, periodically check your medicine cabinets for expired, re-bottled, or unidentified pills.
We've compiled some pill identification imprints for four of the SSRI class of antidepressants - citalopram (Celexa), escitalopram (Lexapro), fluoxetine (Prozac), paroxetine (Paxil) and sertraline (Zoloft). Selective serotonin reuptake inhibitors (SSRIs) are antidepressants that work by increasing serotonin in the brain to maintain a stable mental state. The SSRIs are used to treat many disorders besides depression.
Pharmer.org