Fabric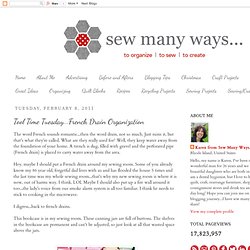 Tool Time Tuesday...French Drain Organization
The word French sounds romantic...then the word drain, not so much.
Make two center rings, one for each sandal: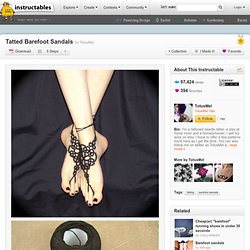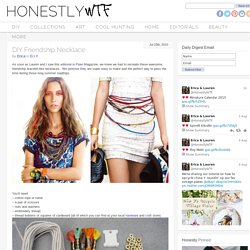 As soon as Lauren and I saw this editorial in Flare Magazine, we knew we had to recreate these awesome, friendship bracelet-like necklaces.
I'm sure that many of you, like me, are on an eternal quest for organization.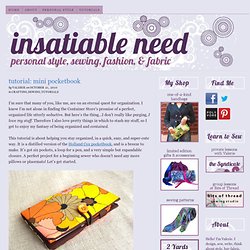 I adore being organized.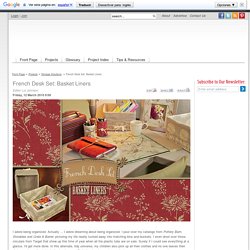 This is our first braid.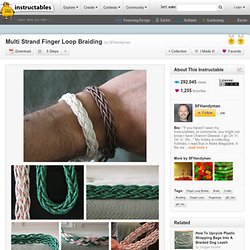 Quick Tip: 1/4" Double-Turn Clean Finished Corner - Sew4Home
Finishing the corners when you're making a narrow hem can be a challenge.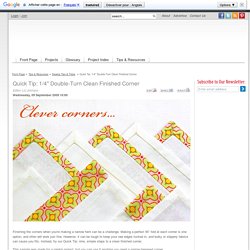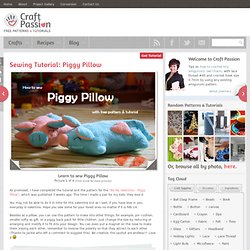 As promised, I have completed the tutorial and the pattern for the "Be My Valentine – Piggy Pillow" , which was published 3 weeks ago.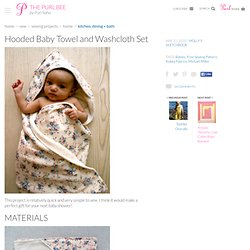 This project is relatively quick and very simple to sew.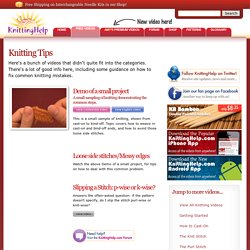 If you can locate a join at a seaming location, that is always best. You can just run the ends along the inside of the seamed edge, and it's invisible. All other joins are slightly imperfect, so best to locate them inconspicuously if possible, like under the arm of a sweater.
I mentioned it yesterday, that I actually had time for two crafts while the girls were playing. So, here's number two - a quick fix leather bracelet.
A quick fix leather bracelet
Add a burst of color to your room with this crafty pouf! At 17" wide and 10" deep, it's large enough to serve as floor seating or a foot stool.
I've been eyeing PB's 'button' pillow slipcovers but not to buy one. I was giving them a once over to copy them.
How to Sew a Pottery Barn-esque 'Button' Pillow Slipcover « DIY Maven