Social innovation
Select a region below. Select a Region: Share on print Share on google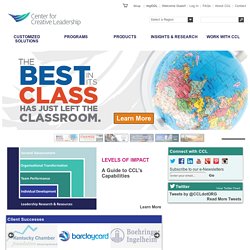 Odyssey Leadership Centre - Leadership Training Programs, Teleclasses, Mentoring, Keynotes and more with Brenda Chaddock
Springboard Advertising, Design, Imagination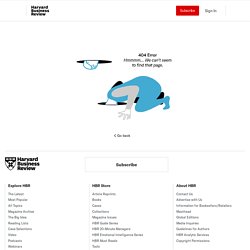 A hundred years ago, people didn't talk about changing the world — not in the way we speak of it today. In 1912, there weren't movements for the eradication of poverty or disease, or even an understanding of their scale. Then came Woodrow Wilson's dream of the League of Nations, Eleanor Roosevelt, and the formation of the United Nations.
Dan Pallotta
Blog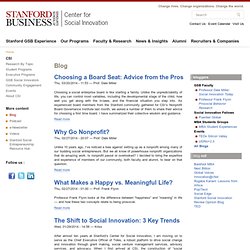 Digital textbooks, online lectures, innovative software, learning games, laptops, tablets, and smartphones have all made it possible to customize content, enhance instruction, and improve assessment in the educational arena. This convergence of possibilities could really revolutionize the way students learn.
Dan Pallotta
Pallotta Teamworks
Barefoot MBA
Blog | NextBillion.net | Development through Enterprise
By Anne Li on 03/09/2011 @ 10:30 AM Tags: Federal Policy , Innovation We noticed a highly innovative development called social impact bonds in the U.K. last year, and we weren't the only ones.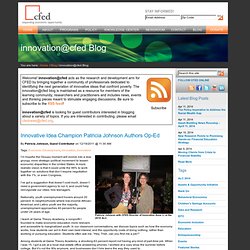 innovation@cfed Blog
blog
Social Innovation Opinion Blog