How To: Infographics
www.readmeresources.co.uk/pdfs/GraphicsInMe/GraphicsInMeLessonOne.pdf
by admin on Monday, March 7th, 2011 | 1 Comment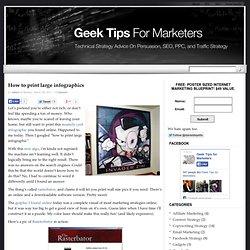 How to print large infographics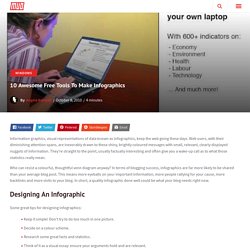 Who can resist a colourful, thoughtful venn diagram anyway? In terms of blogging success, infographics are far more likely to be shared than your average blog post. This means more eyeballs on your important information, more people rallying for your cause, more backlinks and more visits to your blog.
Designing Quality Infographics: Tips, Resources and Inspiration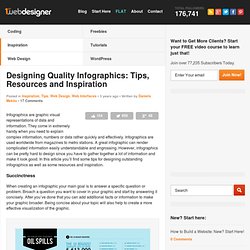 Infographics are graphic visual representations of data and information. They come in extremely handy when you need to explain complex information, numbers or data rather quickly and effectively. Infographics are used worldwide from magazines to metro stations.
inShare229 An infographic (information graphic) has been a very effective way to bait for links and social media votes for ages.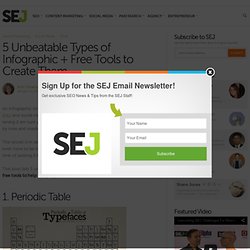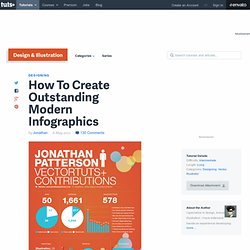 In this tutorial you will learn that data doesn't have to be boring, it can be beautiful!