Graphisme
Generator
Windows Media Audio Format .wma convert WMA to MP3 · convert WMA to Ogg · convert WMA to WAV MPEG-1 Layer 3 Audio .mp3, .mpga, .rbs convert MP3 to Ogg · convert MP3 to WAV · convert MP3 to WMA Waveform Audio Format .wav convert WAV to MP3 · convert WAV to Ogg · convert WAV to WMA Real Media/Real Audio .ra, .rm, .ram convert RM to MP3 · convert RM to Ogg · convert RM to WAV · convert RM to WMA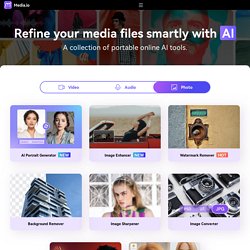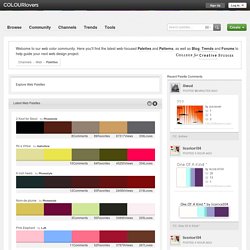 Log In Sign Up COLOURlovers Search Create Welcome to our web color community.
Latest Web Palettes
- MkCharbo
100 Awesome Logos With Script Typography
David Morell - Real Estate Agent on Behance
C.O.P.I.A Reprographie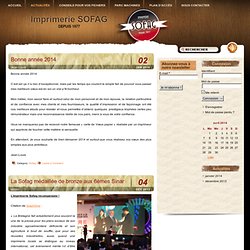 L'imprimerie Sofag récompensée ! Citation de Graphiline : « La Bretagne fait actuellement plus souvent la une de la presse pour les plans sociaux de son industrie agroalimentaire déficiente et son agriculture à bout de souffle, que pour ses réussites industrielles, aussi, quand une imprimerie locale se distingue au niveau international, cet événement mérite t-il d'être mis en avant ! Le 24 octobre dernier, à Hanghzou (Chine), l'imprimerie Sofag, une imprimerie familiale située à la sortie sud de Brest, a obtenu le Trophée de bronze des 6èmes Sinar Mas Print Award, pour la réalisation du catalogue international « Art of Charles Paris », un magnifique ouvrage de 416 pages, édité en Mars 2013, imprimé sur un couché moderne nevia silk distribué en France par Procop.
Imprimerie SOFAG | DEPUIS 1977
TUTORIEL : Redresser l'effet fisheye : Les tutoriels des membres - Forum GoPro FR, le Forum des passionnés de cameras Go Pro HD
Decimals of Π
logos - Tim Boelaars
Flat Metal Textures Free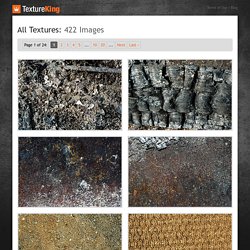 downloadFile size: 4.9 MB downloadFile size: 5.4 MB downloadFile size: 3.9 MB downloadFile size: 4.8 MB