Sandwiches
The 5 Commandments of the Ultimate Sandwich, According to Tyler Florence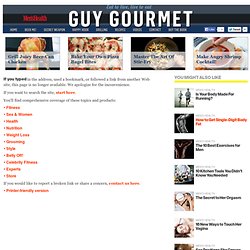 The 5 Commandments of the Ultimate Sandwich, According to Tyler Florence
Aimee Herring Tired of packing PB&J for your kids? Or are you bored with the usual weekend ham & cheese?
Who doesn't love a good grilled cheese? And, I know it's totally Ameeeerican to make the classic: American cheese, mayonnaise and bread.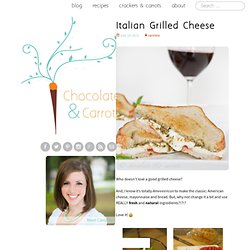 Fun Foods - Best Fun Foods collection at WomansDay.Com
The famous sandwich from Philly is a nutritionist's nightmare: mounds of greasy beef and fried onions; a massive, oil-soaked hoagie roll; and to top it all off, a viscous deluge of Cheez Whiz (that's right, traditional cheesesteaks are made with Whiz).
Cheesesteak Sandwich