Cheesecake
Posted on Wednesday, 21st July 2010 by Grace Massa Langlois I have yet to meet a person who doesn't like Oreo cookies or Cream Cheesecake Cupcakes. Who could resist cream-filled chocolate sandwich cookies?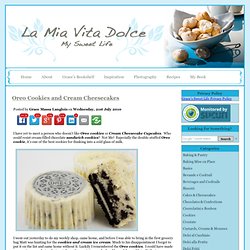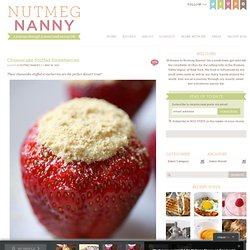 Cheesecake Stuffed Strawberries Can I just say that I have died and gone to heaven.
10 Most Delicious Cheesecake Recipes …
This one is by Tyler Florence – remember him from Food 911?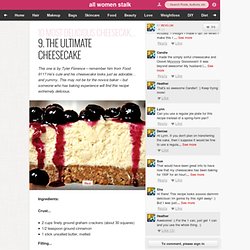 I saw someone wearing the greatest polka dot rain coat today and it inspired me to make this cheesecake.