Decoration
T hank you, to all our members who submitted their favorite design blogs.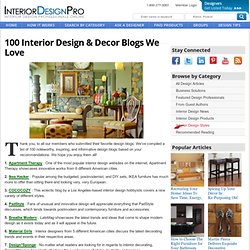 100 Design & Decor Blogs We Love - @DesignProNews
Nothing in the whole world of art, music, literature, film, tv or whatever else you can think of to add to this list will make your heart swell for New York City like the first 3 minutes of Woody Allen's . Okay so maybe the Jay Z song did it for the first listen, then fell flat.
living in: manhattan
El Kiosko Decoraciones
o vestirse despues del embarazo
Compras en USA
Catalogue: View Online | Crate&Barrel
Wednesday Workspace
Cómo pintar un armario ropero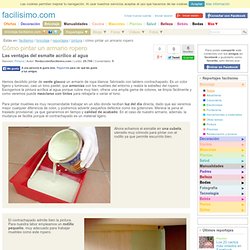 Hemos decidido pintar de verde glauco un armario de ropa blanca, fabricado con tablero contrachapado.
pottery barn
laura ashley