Cookies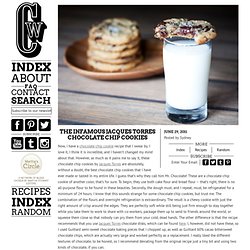 Now, I have a chocolate chip cookie recipe that I swear by.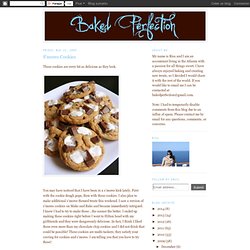 These cookies are every bit as delicious as they look.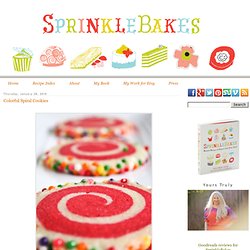 Just try to be in a bad mood around one of these. Impossible! I was naturally drawn to these because of the bright, eye-catching swirl, not to mention the jumbo sprinkles-encrusted edges!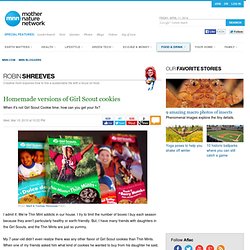 I admit it: We're Thin Mint addicts in our house.
Decorate Cookies
Hurray!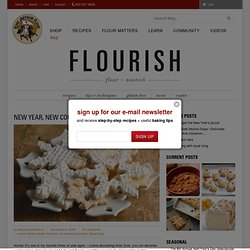 Have I got a treat for you today right before Valentines day! I was getting ready to cut my traditional sugar cookies in the shape of hearts for this post and a little light bulb went off!