Technology Website
Oh, those poor, poor FISA Court (FISC) judges. The court, which has a habit of approving every single request to spy on Americans (though, sometimes asking for minor modifications) has already complained about how unfair it is that everyone thinks they're just a rubber stamp. And, to be fair, some of the documents that have been revealed have shown that there are a few times that the FISA Court has become quite angry about how the NSA and DOJ have basically lied. And, it's even ordered certain programs be (temporarily) stopped or changed. But, in the long run, it's still pretty much allowed the NSA to keep on keeping on. And, the FISC judges have admitted that they're not particularly able to do real oversight, since they're entirely reliant on what the NSA tells them.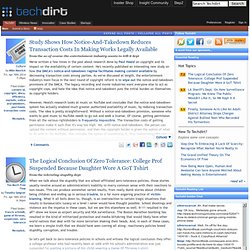 The 1 percent have long had smartphones from Porsche and Vertu to quench their high-end thirst, but when it comes to dual-SIM handsets, the elite have had to settle for something a little more ordinary. For those in need, Gresso created Azimuth, the first dual-SIM luxury handset. Starting at $2,000, the phone is made of titanium, with both the keys and logo crafted out of 18K or white gold. Since appearances are all that matter, you're getting some pretty low-end specs under the hood, including 2GB of "internal memory," a 1.3-megapixel camera, Bluetooth 2.0 and a tiny 1,100mAh battery. To put things in perspective, Samsung's Galaxy S5 starts with 16GB of built-in storage, a 16-megapixel camera and a 2,800mAh battery.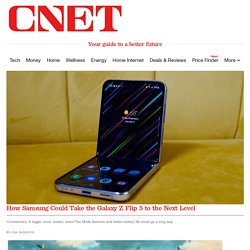 Choose from titles including Medal of Honor: Warfighter, Fallout: New Vegas Ultimate Edition, Batman: Arkham City and many more. Latest generation at the lowest price we could find. 20GB console bundled with six games, including COD: Modern Warfare 3, Halo Reach, Ghost Recon, and Madden NFL 12. Plus get up to 50 percent off printers and accessories. Save even more with this $10 off $60 code: WINTER14 $17 under the lowest price we could find.
HOT TOPICS: Android Apple IT Management Networking Slide Shows More Follow Us: Small Business Virtualization Database PC Hardware Servers Tweet Chat eWEEK at 30 Next Generation Firewall Project Center Cloud Backup Project Center RSS RSS Feeds Intel to Cut 5 Percent of Global Workforce The job cuts will reach 5,000, coming after mixed financial numbers showing the PC business stabilizing but the enterprise unit struggling.