Meaningless diversions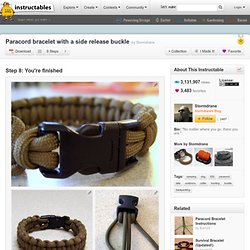 If you did everything correctly, it should look something like this finished one. Once you know what you're doing, you can vary the amount of cord used by making the knots tighter or looser and pushing the knots closer together as you go can use more cord. A tip for paracord bracelets: If the side release buckle is large enough, you can loop the paracord around them again before you start knotting, to fill in the extra room on the buckle.
You're finished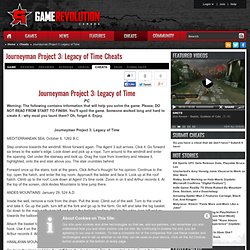 Journeyman Project 3: Legacy of Time Cheats, Hints, and Cheat Codes
Warning: The following contains information that will help you solve the game.
The Heckel Firm - Information and History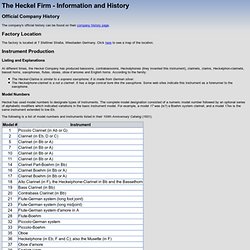 Official Company History The company's official history can be found on their company history page. Factory Location
Castreello di Amerosa
Games
Games
MahJong Solitaire at Yahoo! Games